WE HAVE GIFT CARDS!
Add to cart in any amount, then receive your QR code to redeem! Code can be redeemed on online purchases and in-store purchases only. No expiry date on gift cards.
SHOP GIFT CARDS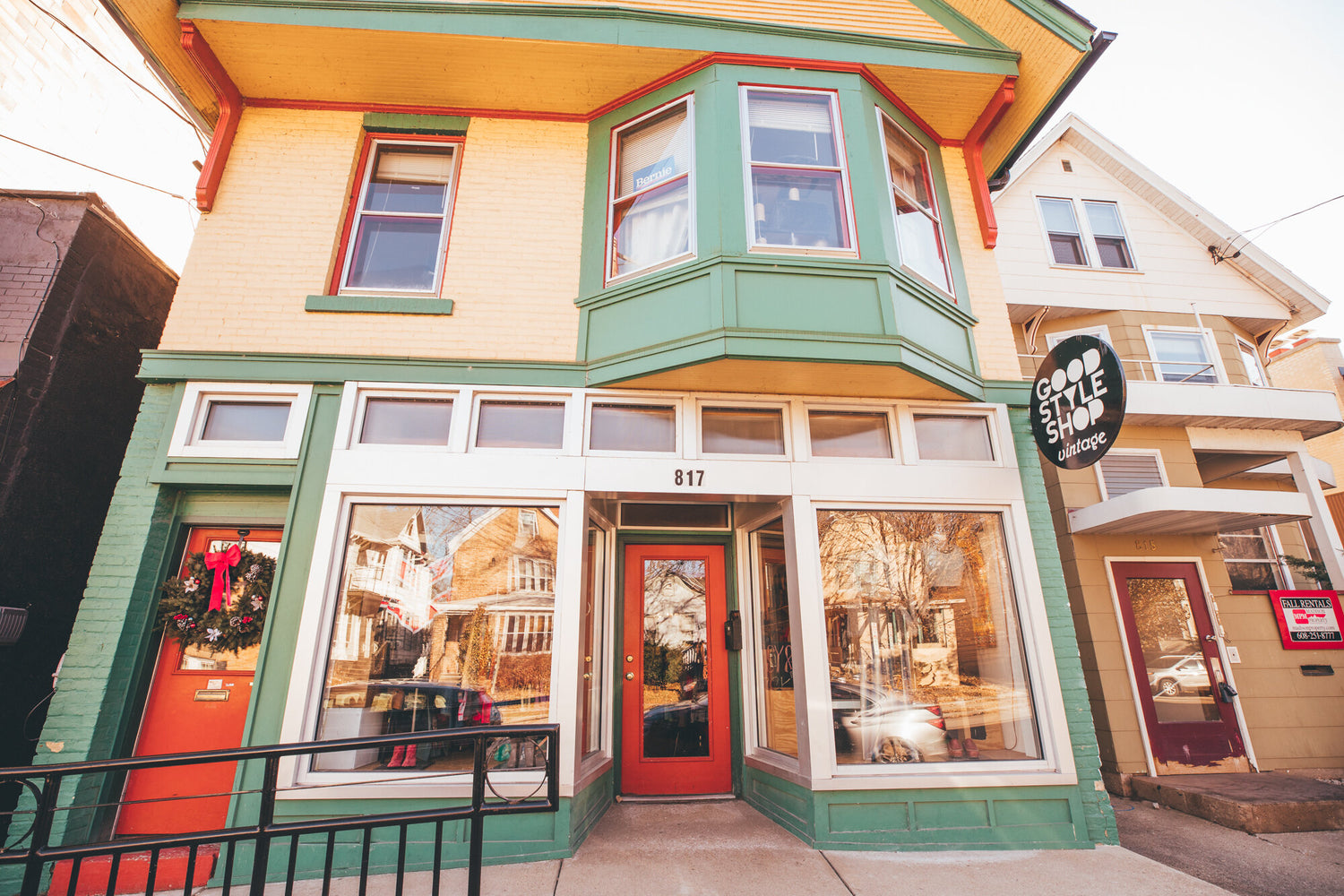 Madison's Original Vintage Clothing Shop
Good Style Shop is a collection of 7 independent vintage clothing vendors operating a retail shop on Madison's near east side open daily since 2009. We have a constant, daily supply of quality, reasonably priced vintage clothing from the '30s through Y2K. Come visit whether you're looking to buy, browse or sell!
SHOP